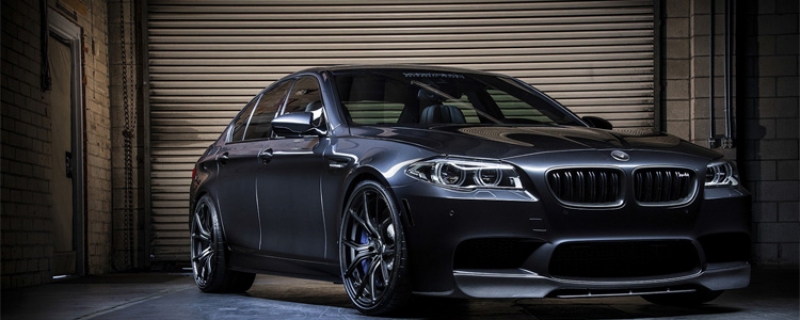 Opti-Coat is a hardwearing, ceramic clear coat for superior resistance to scratching and surface protection from chemical etching due to the impact of the environment.
The Opti-Coat pre-polymer cross links and forms a continuous protective film on the cars paint, similar to a single component isocyanate that forms a clear coat finish.
Opti-Coat has better chemical resistance, scratch and mar resistance and release properties than any car paint protection coasting in use. It provides permanent protection for all modern factory car paints.
With the Opti-Coat PRO+ service, your car has to go through numerous stages to achieve the ultimate results. This process can take up to 8 hours to achieve depending on a couple of factors, like the age of the car, the colour of the car and the condition of the existing paint work. The vehicle will get a complete wash and all environmental contaminants will be removed. After the vehicle is clean it is then inspected closely to see what condition the paint is in. The car is then machine polished to enhance the clarity and remove any swirls that may appear in the paint work. Some cars may require a multi stage machine polish, this will be determined once the initial buffing process is completed. The surfaces are then prepared with the Opti-Coat designed Prep Solution which will give the Opti–Coat PRO+ better bonding capabilities. At this stage the vehicle will be coated with our Multi-Layer system. Opti-Coat PRO+ is the ultimate in paint protection. The results are phenomenal and your car will continue to look as new for many years to come.