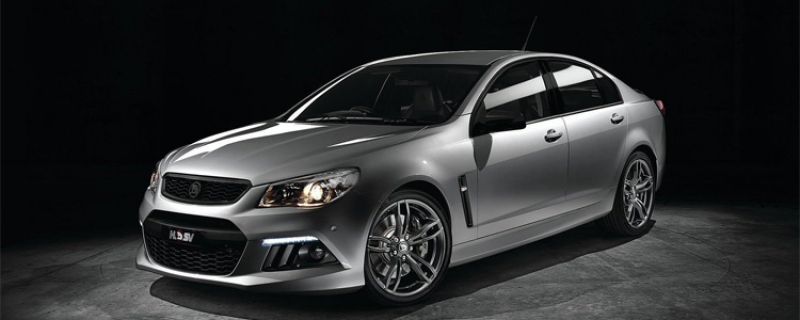 As a professional car detailer, it never cease to amaze me when people will book their cars in for a professional detail and then when I arrive they present me with their own set of products or clothes that they use on their car or have been advised to use on their car. This usually happens when the car dealer who sold them the new car has told them that you MUST use these products or the paint will deteriorate.
I also find that most previous details or paint protection products applied have been either applied wrongly or buffed incorrectly. This is through either in experience or lack of knowledge of products.
The products I have used are tried and tested by myself personally. Would you believe that the most expensive products for your car and paint are not necessarily the best? I have personally selected a specific range that includes everything from cheaper (top secret) items right up to the most expensive Carnauba waxes available in Australia. I have found that it comes down to education on the product and application of the product.
Clothes and Chamois are important also. You can only expect exceptional results if you have the right application equipment. I refresh or replace my clothes and chamois regularly which means they are high quality, soft and grit free so your car's paint remains unharmed.
I could talk all day about which chemicals and products are the best but hope that the above points help you understand why it is important to know your products and equipment and take pride and respect for your vehicle.
I take comfort in the knowledge that the products I use are the best.
If you still want to use your car dealer's recommended product range then so be it, but keep in mind you might just be damaging it more than you think and an experience car detailer can give you the best results possible for your car and even bring it to beyond your expectations.