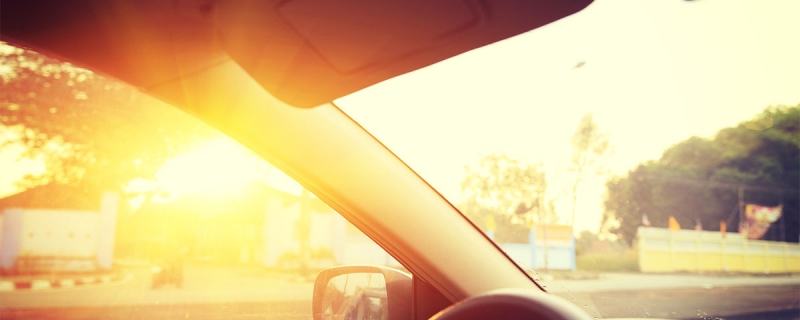 While good looks are a massive drawcard, tinting your car windows also serves multiple functional benefits. Unless your car is always in the shade (unlikely) chances are, it may slowly become damaged by the harsh rays of our beautiful Brisbane sun.
We make a few sacrifices in order to enjoy our more temperate climate, thankfully with first class window tinting and our other comprehensive paint and rust protection services, we don't need to sacrifice our vehicles.
We've put together five great reasons why you should tint your car windows in Brisbane.
1. You're Crazy If You Don't
How often do you put on sunscreen before you go driving? Not very we imagine; but you probably should unless you've got tinted windows. In our harsh QLD climate we all know how harmful and damaging UV rays can be to our interiors and ourselves. Car window tinting blocks up to 99% of harmful UV rays and reduces the chance of your gorgeous interior fading.
If you want to shield your interior further, look into opti-guard fabric and opti-guard leather. Both provide superior protection for seats and dashboards from premature aging and other damage.

2. Top Quality Films With a Lifetime Guarantee
Yep, you read that right. A lifetime guarantee. We use only the best quality films by Suntek, they manufacture and are the main supplier/reseller of quality window tinting films for cars and homes. Suntek are committed to providing the best quality films that not only look amazing; but are packed with performance features, such as zero signal interference, superior heat shrinkability and optical clarity. That is why they offer their lifetime guarantee. Here at Detail, we guarantee our installation, you can't go wrong.
3. Car Window Tinting Reduces Glare
Not only do you protect yourself from UV rays and interior damage, window tinting allows only 5% to 50% of the light into your car, significantly reducing glare. We're guessing that anyone who crosses Story Bridge at sunset would surely appreciate a glare reduction.
4.It Looks Amazing and Improves Comfort
Professional car window tinting looks sleek and compliments the finish of any vehicle. Even though you'll look totally smoking hot with your amazing windows, you'll actually be more comfortable with the tint reflecting up to 57% of the heat coming through your windows, helping you keep your cool. Thermal rejection film blocks rays so you can drive without cooking in your seat or cranking up the AC.
5.Increased Safety and Security
While car window tinting is not going to stop a thief, those that want to gain quick entry through smashing a window may be deterred. The added layer of protection from a tint makes the glass harder to break and the broken glass will remain in one piece attached to the film. This also serves as a feature that will help minimise broken glass should you have an accident.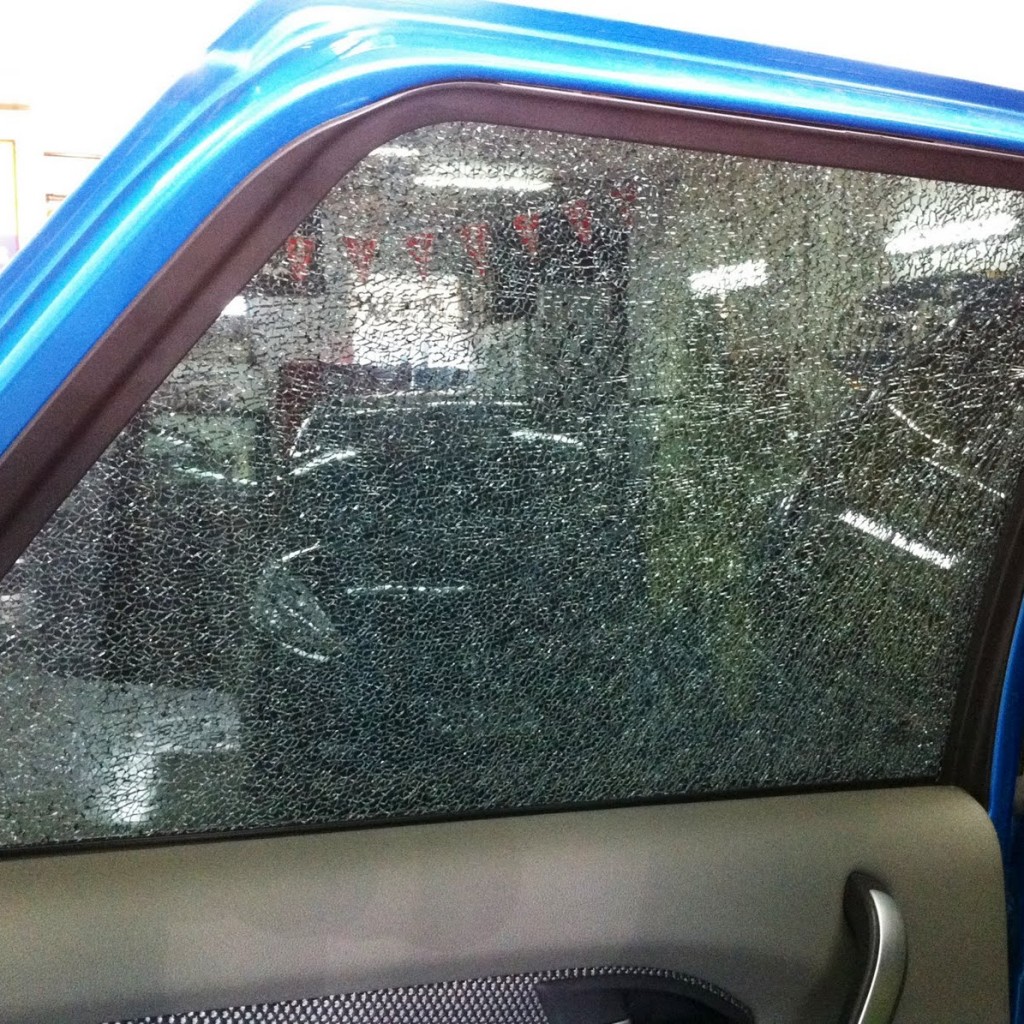 We Come to you
Did you know our professional car detailing service would come to you? Don't waste a second of your own time; you can get your windows tinted while you're at work. Get in touch for a quick quote today. Protect yourself, protect your stuff, and protect your vehicle, all with functional benefits and great looking results.