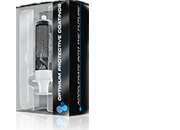 About
Us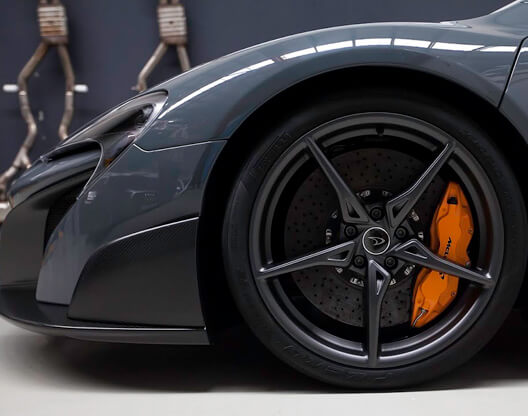 " With more than 20 years experience in the automotive detailing industry our staff at Detail Evolution pride themselves on their honest and reliable commitment to every job they undertake."
Our Latest
Articles
Automotive Industry and product related articles aimed at the car enthusiast.
What Are The Benefits Of Applying Opti-Coat?
Opti-Coat will provide the owner with a superior clear coat film and the most advanced paint protection product in the marketplace that is resistant to chemical etching, and harder than factory clear coatings to reduce swirls and scratches.
Does window tinting block UV rays?
Car window tinting can block up to 99% of the sun's harmful ultraviolet rays that can accelerate skin aging and cause skin cancer. Even clear window film or a light tint can block out both damaging UVA and UVB rays.
How does CouplerTec Rust Proofing work?
CouplerTec's Patented Capacitive Coupling Technology interferes with the electrical charge between Iron and Oxygen so it becomes hard for these elements to combine to form rust. In other words, the technology interferes with the metal's ability to react with Oxygen.
CouplerTec's Capacitive Coupling Technology achieves this by creating a negative (-) electrostatic surface charge on the metal surface of the protected structure. The (-) Oxygen atom is repelled by the (-) electrostatic surface charge.
Why Do I Need My Car Detailed?
Car detailing can rejuvenate your cars appearance – interior and exterior – and extend the life of your vehicle.
Many people think of auto detailing as a luxury – It is. Your car is an investment and you should make an effort to better protect that investment for as long as you own it.